THE SHORTHAND

Harpoon's team were among the earliest users of the amazing Shorthand platform, and we've been delighting our clients and their audiences with it for more than five years.
There's lots you can do with Shorthand by yourself – but when you have Harpoon helping you, it can go so much further. We love finding new ways to do things with it which haven't been done before.
OUR WORK
Harpoon brings together a network of journalists, designers, developers and Shorthand specialists to work on projects for clients from around the world – brands, public bodies, NGOs, publishers and universities. Our goal is to help them deliver powerful digital messages in unforgettable ways.
Take a closer look at some of our projects.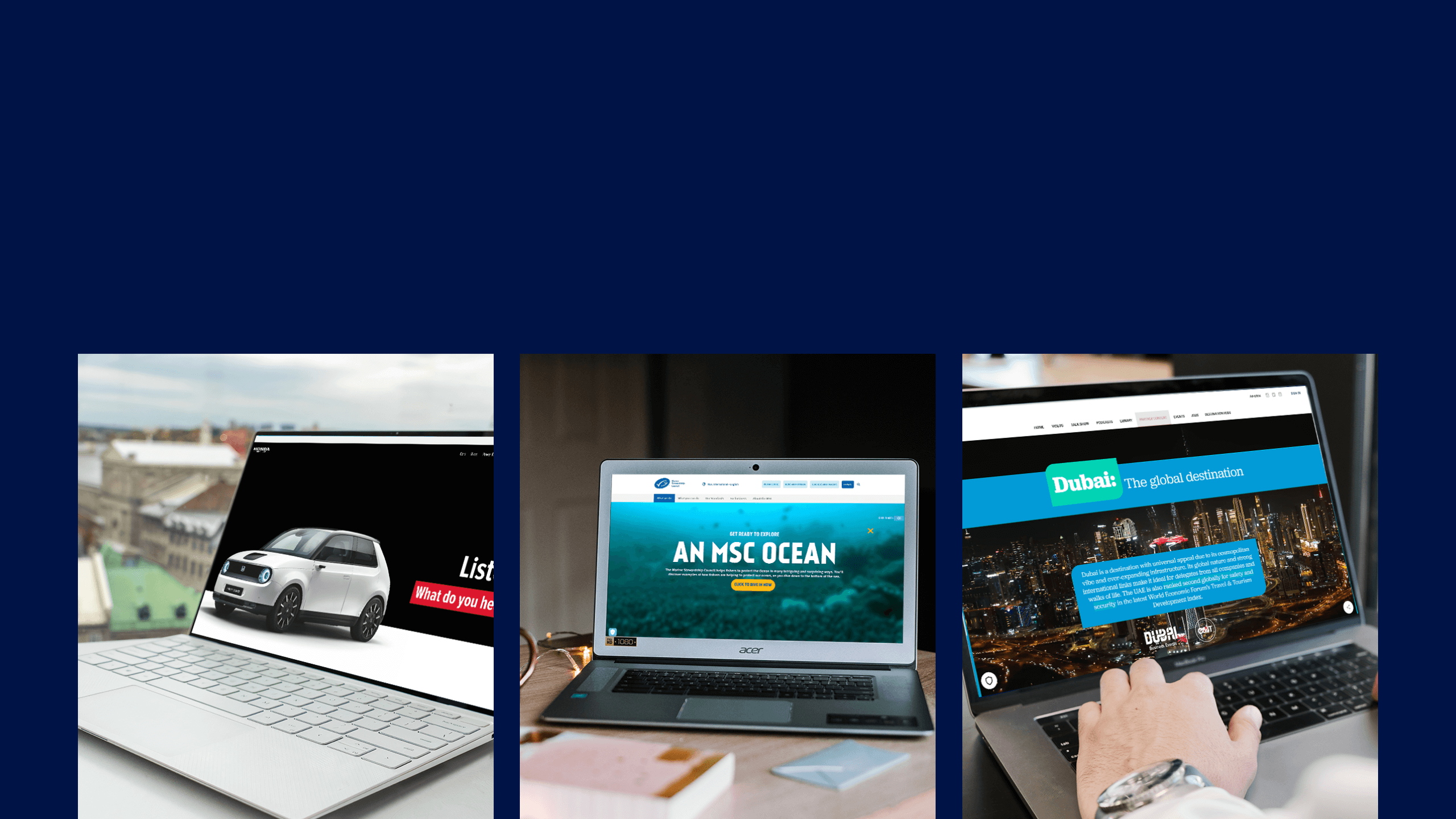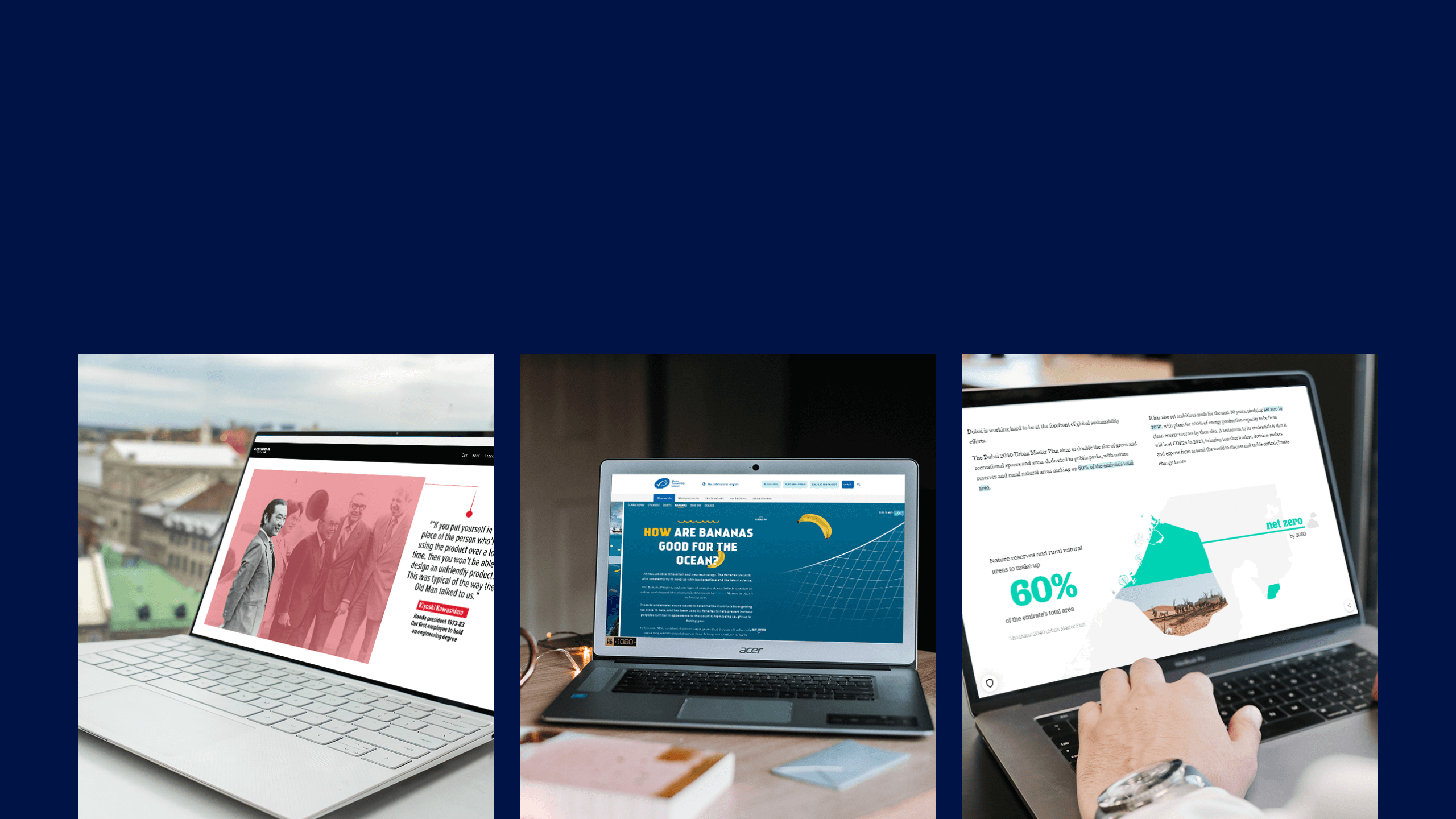 We can also provide all the services you might need – storytelling planning, writing, editing, infographics, or advising on your digital editorial strategy.
We have solid, proven and accessible techniques which have been developed and tested with some of the world's biggest publishers.
Here are some of the ways we've used Shorthand to deliver compelling content.
CURRENT OBSESSIONS
Shorthand is a reader-engagement machine. We love it, and at the moment we're slightly obsessed with these ideas for using it creatively.

BOOK A DEMO
There's no better way to understand what Shorthand can do than to see the power of this platform for yourself.
Book a demo today and let us show you how Shorthand can transform your content into something really special.